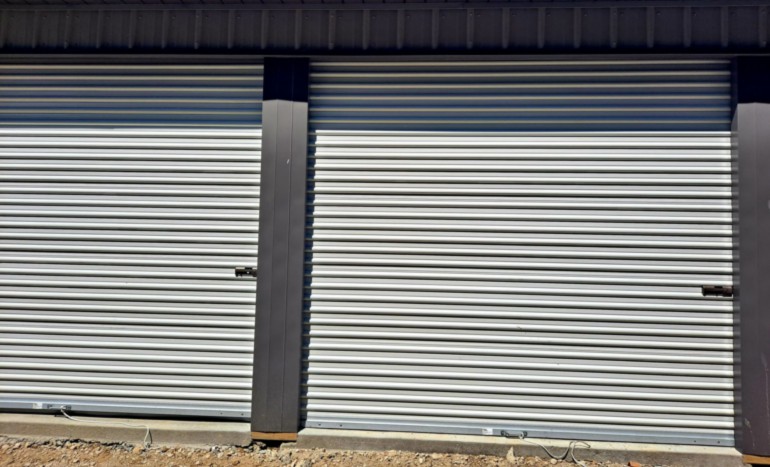 10x30 Unit
A large size, the 10x30 can hold a whole house comfortably or the contents of a double car garage.
At approximately 300 sq feet of space, you can fit a whole house full of furniture, multiple bedrooms, or even a living room and an office. This unit size is capable of storing items like:
Kitchen Table and Chairs
Bedroom Furniture: Dressers, Nightstands, Bedframe
Office Furniture: Desk and Chair
Refrigerator
Queen Mattress
Medium Moving Boxes
Please call us or contact us using the form below for more information and to check availability.