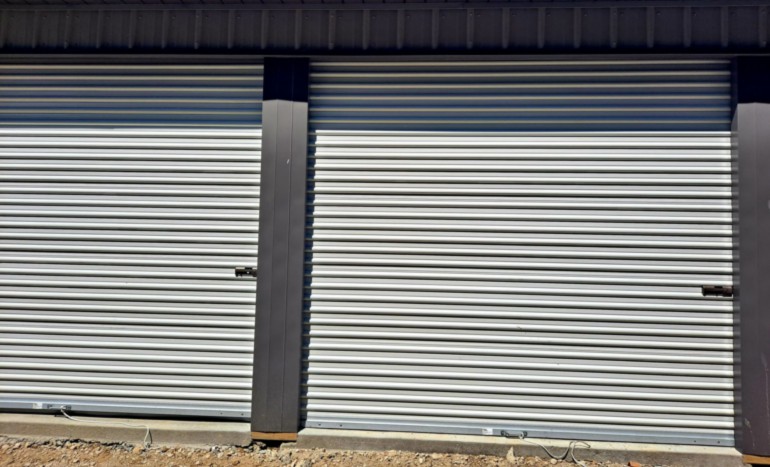 5x10 Unit
Small but mighty, the 5x10 can hold medium sized furniture (e.g. loveseat, kitchen table, dresser) or store contents from a single room or studio apartment.
At approximately 50 sq feet, about the size of a smaller walk-in closet, you can store items from a small one-bedroom apartment or office space. This unit is capable of storing items like:
Full or Queen Mattress
Bedroom Furniture: Dressers, Nightstands, Bedframe
Bookshelves
Console Tables
TVs
Medium Boxes
Small Appliances
Please call us or contact us using the form below for more information and to check availability.